About Jamiel Shaw
Jamiel Andre' Shaw, II "Jas", was a Happy Teenager!
Jas is loved by so many!! He had a smile that could light up your heart.  He was only 17 years young when his life was suddenly taken.


The morning Jas life was taken by an illegal alien gang http://articles.latimes.com/2012/may/10/local/la-me-jamiel-shaw-20120510, Jas participated in an invitational only weekend football training program with his father, Jamiel Shaw Sr.  This program prepares top high school football players for college football.  In addition, it helps prepare the young players for a possible career in the NFL.  Although Jas was only a junior at Los Angeles High School, Rutgers, Stanford and many more Universities and Colleges were already looking at him.
Jas was enjoying life.  He was doing all the things he loved to do! He played football, basketball, baseball, the piano and he ran track.  He was also preparing to run in the Olympics representing America. He attended Church on a regular bases and he read his bible.  In fact, a few days before his murder, while Jas was reading his bible he stopped and asked his Aunt a question about Abraham and Issac.
Deputy District Attorney Allyson Ostrowski, proven at trial that Jas life was taken by a gangbanger in the USA illegally http://tinyurl.com/hmwz5jk!  In the early evening on March 2, 2008, Jas was returning home from the Beverly Center Mall.  He was walking from the bus stop when his father called him and Jas said, "Be right home dad, I'm right around the corner old man".  Jas never make it home.
Jas was always very concerned about his mother, Army Sgt. Anita Shaw, returning home from overseas.  He was so looking forward to seeing her! She did return home early, but it was to bury her son.


The convicted killer had a long criminal history.  He was arrested in November, 2007 on gun charges and assault on a Police Officer. He was given a 4 month early release from jail on March 1, 2008 a Saturday night and shot Jas within 24 hours on March 2, 2008.  The connvicted killer reported to his Probation Officer on March 3, 2008.  We later learned in 2015 he had a deportation hold on him when he was negligently released from jail.
While he was in custody awaiting trial for murdering Jas, he picked up "5" additional charges!  All felonies.  He assaulted a Sheriff Deputy;  He reached his hand through his jail cell and slashed the face of another inmate, while the inmate was handcuffed and being escorted by a Sheriff Deputy; He also incited a riot and had 2 fights with other inmates.
The family of Jamiel Andre' Shaw, II, continues to miss him deeply!!!!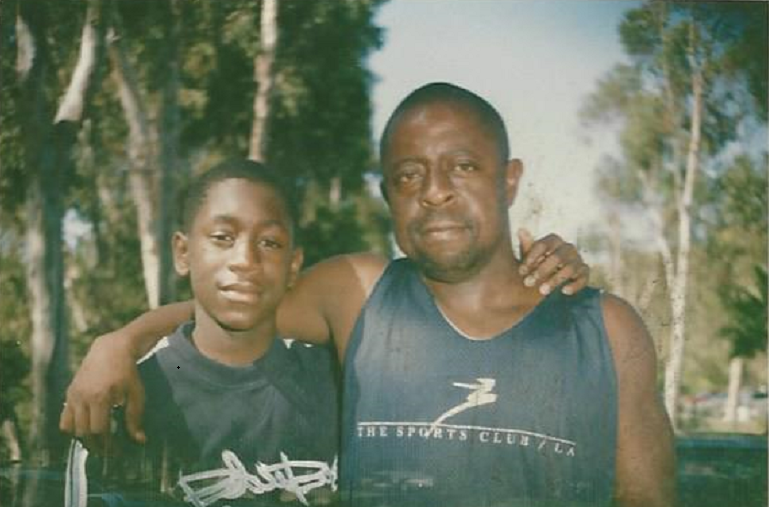 If you want to help make our Country safe, you can talk with your local representatives and ask them to support Jamiel's Law.
Jamiel's Law continues to receives bipartisan support from Americans all across the country.
If you helped to get Jamiel's Law passed in any way, shape, form or fashion, "On behalf of Jamiel's family, Thank You!! And May The Only Begotten Son Of God, Bless You, Bless Us and Bless the United States of America!"