Why Was Jamiel Murdered?
Jamiel Andre' Shaw, II, (Jas), was a very talented Athlete at Los Angeles High School. He was clearly on his way to College and to the NFL!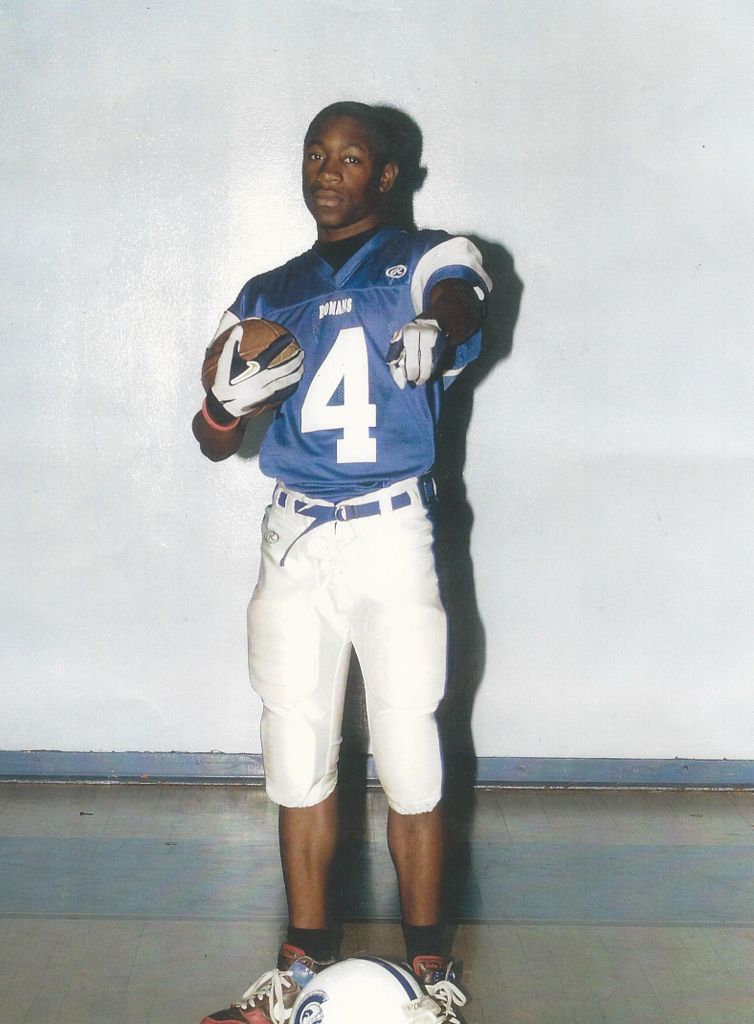 It was determined at trial that Jas was murdered because of the color of his skin and the color of his spider man backpack (See: http://tinyurl.com/hmwz5jk).
Jas did NOT have a criminal record. Jas was Not in a gang or in a gang database. Jas was NEVER detained by ANY Law Enforcement Officer or any School Police.
Jas was innocent and he still is! He was an American citizen who didn't deserve to be assassinated!!!! He was shot to death by an illegal alien gangbanger from Mexico who was in the United States of America illegally. The killer was negligently released from jail and within a 24 hour period he had a driver a gun and was looking for black males to kill. The family of Jamiel "Jas" Shaw II, will continue to stand for His Justice!!
What would you do if your child was murdered? No parent wants to think about a question like this!  And what would you do, if you found out your loved one was killed by someone in America illegally?
In addition, The Shaw Family learned that the defendant was also in custody by Law Enforcement and instead of turning him over to ICE and deporting him back to Mexico; they negligently released him back into the community and within 24 hours  he assassinated Jamiel "Jas" Shaw II!
What would you do if this happened to you? Feel free to email your response to JamielsLaw@live.com.